Home / L-Lysine Hcl
L-lysine HCL 98.5%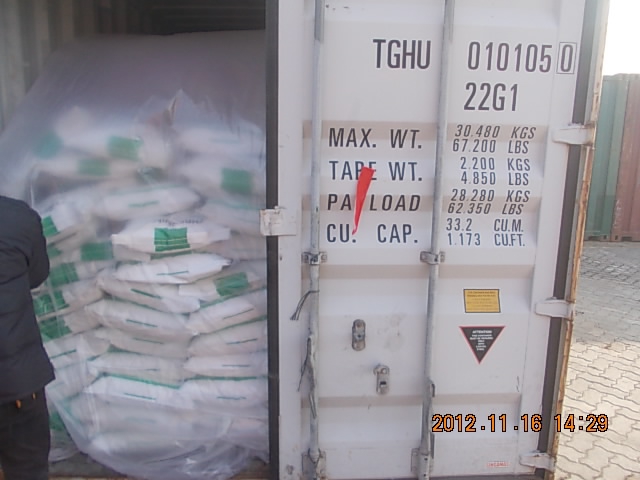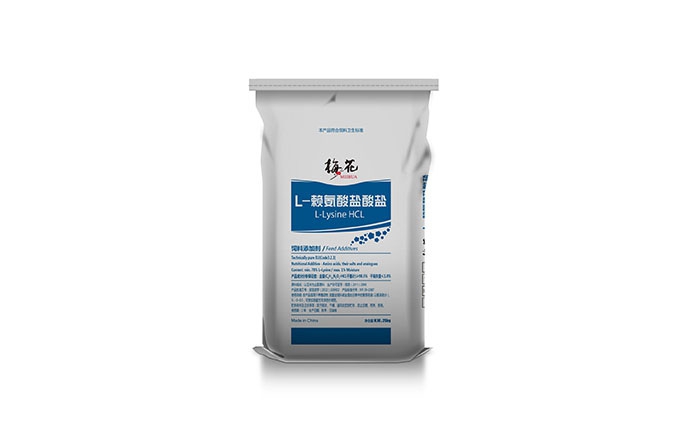 Product name:L-lysine HCL 98.5%
Item:13
Details:
L-lysine Monohydrochloride 98.5% feed grade
L-Lysine Monohydrochloride is one of the essential amino acids for human and animal, mainly used as feedstuff additive for pigs,
poultry,aqustic products and animal cubs.
HCL≥98.5%
shelf life: 2 years
packed: 25kg polypropylene woven bag and polyethylene inner menbrane bag.
Stored it in the original packaging bags at a cool and dry place with good ventilation.